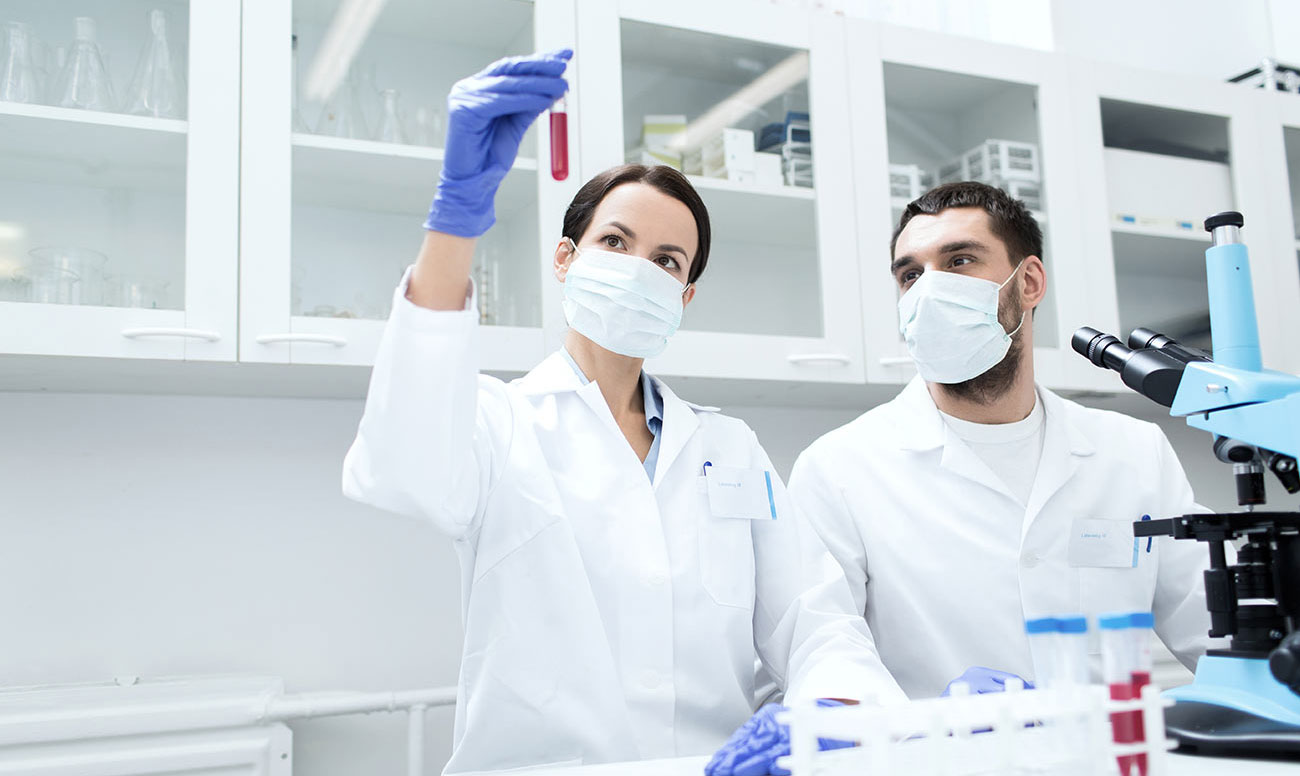 Medical Research
The Significance of Medical Research
Introduction:
Medical research plays a pivotal role in advancing our understanding of health and disease, improving healthcare practices, and ultimately enhancing the quality of human life. It encompasses a vast and diverse array of scientific investigations, ranging from basic laboratory studies to large-scale clinical trials, with the overarching goal of uncovering new knowledge and innovations in the field of medicine. In this note, we will explore the significance of medical research and its far-reaching impacts on healthcare and society.
Advancing Medical Knowledge:
One of the primary objectives of medical research is to expand our knowledge of the human body, diseases, and treatment options. Researchers in this field investigate the molecular, cellular, and physiological mechanisms underlying various health conditions. This foundational knowledge forms the basis for the development of new therapies, drugs, and medical interventions.
Innovation and Technological Advancements:
Medical research drives innovation in healthcare. It leads to the development of cutting-edge technologies and diagnostic tools, such as advanced imaging techniques, genetic sequencing, and artificial intelligence applications. These innovations enable earlier and more accurate disease detection, personalized treatment plans, and improved patient care.
Improved Disease Prevention and Management:
Through extensive research, scientists can identify risk factors, understand disease progression, and develop strategies for prevention and management. Vaccines, for instance, have been instrumental in preventing numerous infectious diseases, and ongoing research continues to expand our immunization options. Moreover, research informs the development of effective treatment regimens for chronic illnesses, allowing individuals to lead healthier and longer lives.
Clinical Trials and Evidence-Based Medicine:
Medical research often involves rigorous clinical trials to evaluate the safety and efficacy of new treatments or interventions. These trials provide essential evidence that guides medical decisions and ensures that healthcare practices are based on solid scientific principles. Evidence-based medicine, grounded in the results of well-designed studies, helps healthcare professionals make informed choices regarding patient care.
Addressing Global Health Challenges:
Medical research plays a critical role in addressing global health challenges. Researchers are at the forefront of efforts to combat infectious diseases, like HIV/AIDS, malaria, and COVID-19, by developing vaccines, treatments, and public health strategies.