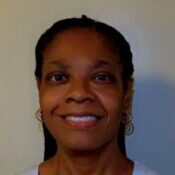 Quankela has been in the healthcare profession for 33 years with 23 of those years in the nursing field in different disciplines taking care of patients of all ages.  Her passion is helping people, and with that has won the nurse of the year award multiple times throughout her nursing career.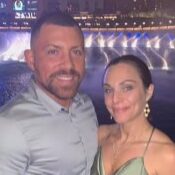 At the age of 11 years old, I was in a wrestling meet and ended up hurting my lower spine. I had spasms and pain so bad I could not bend over, sit up straight, or move. I was paralyzed with fear wondering if I would be able to play sports again. My mother took me to her chiropractor.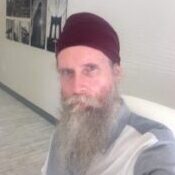 Originally from Syracuse, N.Y., Dr. Nathaniel Fisher was first introduced to chiropractic care in the early 1990s while living in NYC. He received his B.A. in psychology in 2006 and then Doctorate of Chiropractic in 2010 from New York Chiropractic College.