Chiropractic is a health care profession that focuses on disorders of the musculoskeletal system and the nervous system, and the effects of these disorders on general health. Chiropractic care is used most often to treat neuromusculoskeletal complaints, including but not limited to back pain, neck pain, pain in the joints of the arms or legs, and headaches. Doctor of Chiropractic – often referred to as chiropractors – practice a drug- free, hands-on approach to health care that includes patient examination, diagnosis and treatment. Chiropractors have broad diagnostic skills and are also trained to recommend therapeutic and rehabilitative exercises, as well as to provide nutritional, dietary and lifestyle counseling.
Does the treatment/adjustment hurt?
If you're looking for pain treatment Clearwater, chiropractor visits are very beneficial.  Under normal circumstances, chiropractic adjustments are painless. In cases of recent trauma, such as whiplash, mild discomfort may be experienced due to inflammation. Once in a while a patient with longstanding (chronic) problems may experience soreness in the muscles around the spine (something similar to what you feel after exercising for the first time). Many times, patients who enter our office in pain, report immediate relief following the adjustment, especially with restorative therapy. Some patients tell us they feel a sense of total and complete relaxation after the adjustment. Our chiropractors at Results Integrative Medical Centers can both utilizes low force techniques for optimal comfort for our patients.
What should I expect on my first visit?
Upon entering our office our receptionist will greet you and welcome you as a member of our family. We will request you fill out our patient forms. The paperwork provides us with general information about yourself and your condition.
Next you will have a consultation with your case manager and doctor to discuss your health-related problems, concerns, as well as potential treatment options. Your first visit is designed for our team at Results Integrative Medical Centers to learn more about you, your condition and your expectations to determine whether chiropractic can help you meet your goals.
After your consultation, one of our chiropractors will perform a thorough chiropractic examination testing your reflexes, your ability to turn and bend as well as other standard neurologic, orthopedic, postural, and physical examinations. Nothing will be done in our office without your consent.
Your specific condition may require us to take x-rays to get a full evaluation of a patient. X-rays both static and moving to help us rule out more serious conditions or assist us in developing the most effective treatment plan for you. Most people are amazed once they see their x-rays and can often immediately identify their misalignments and degeneration themselves. You can learn more about these x-rays here.
After discussing with you your history and your goals, examining your spine and reviewing any x-rays or tests, our medical staff will discuss recommendations with you. If you have a condition that requires care with other providers, he will tell you. If our doctors believes they can help you, they will recommend treatment and a specific program for you.
Patients may be provided with their first treatment at the conclusion of the appointment. This may include spinal adjustments, physical therapies, and/or soft tissue therapies. Treatment is interactive with you so you can express any concerns you have about the style of adjustment you will be most comfortable with. If you would like to request an appointment you can call 727-800-6193
Digital Motion X-ray (DMX)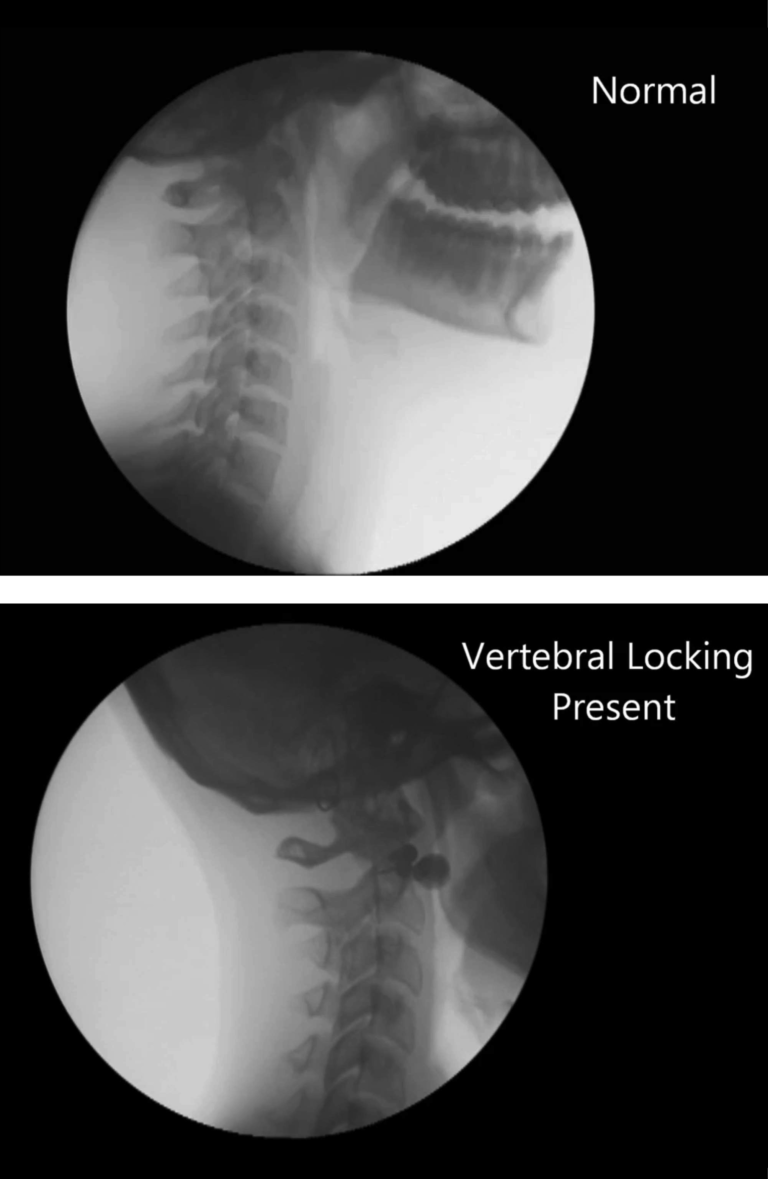 We have heard this story and many like this one. You are stopped at a red light when another car hit you going 25 mph from behind. It was so sudden. Your neck whipped backward and forward violently; this usually results in whiplash. Now you have headaches, neck pain and stiffness that will not go away. Your doctor ordered the usual tests — X-ray, CT scan, MRI— which he said came back "normal." So, you went home with a prescription for muscle relaxant and pain medicine for your undiagnosed whiplash injury AND you still have no idea why you're hurting. Weeks after your car accident, you are still in pain.
Traditional x-rays are an effective to reveal pathologies like fractures, dislocations, and tumors, but they often don't pick up the soft-tissue injuries that car accidents or past traumas often cause to the ligaments in the neck and shoulder areas.
If your doctor ordered an MRI and it came back negative, that does not prove anything either. The MRI was negative because it primarily looks at the discs in your spinal column, not the ligaments. Now we have advanced in technology have led to one of the safest and most accurate forms of spinal analysis, motion x-ray. This tool use up to 90% less exposure than conventional x-ray when doing a motion spinal exam. Most importantly, to the patient this means a safer and more precise form of spinal analysis resulting in effective spinal care. At Results Integrative Medical Centers, we use of Digital Motion X-Ray (DMX) which uses less exposure than conventional x-ray technology.
Fact: Whiplash injuries that often affect the ligaments and soft tissue of the neck cannot be detected by standard x-rays or MRI scans, however they can be detected with Digital Motion X-ray (DMX) technology. The problem is most medical doctors don't know about this remarkable diagnostic tool and even if they do, they probably don't know who has the equipment.
Results Integrative Medical Centers in Clearwater, FL is the premier facility in the surrounding areas of St. Petersburg, Tampa and Palm Harbor to provide this breakthrough technology to detect patients' whiplash injuries from car accidents. You will enjoy these benefits: